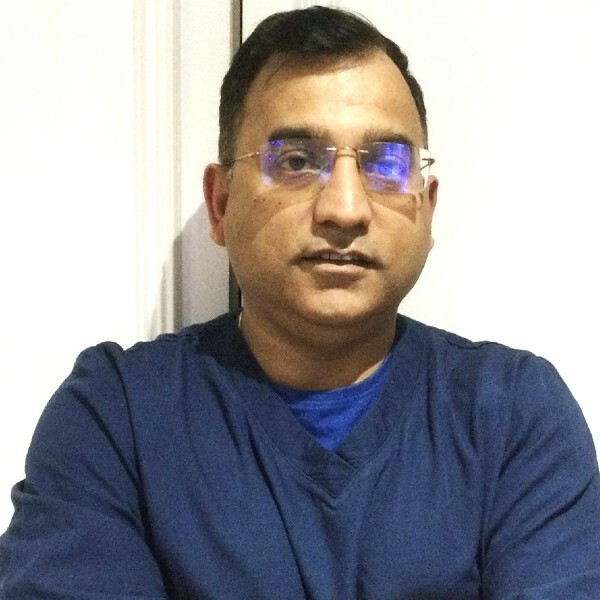 Dr Sanjeet Kumar
Gender: Male
Primary qualifications: MBBS, MRCEM, MRCGP
I qualified in India moved to the United Kingdom in 2003. From 2003 until 2011, I worked in various capacities in hospitals across England and Scotland. I have experience working in General Medicine, Respiratory Medicine, Rheumatology, Acute Medicine and Emergency Medicine. As part of my training, I spent time in education and research as Clinical Research Fellow in Acute Medicine in Scotland.
I entered General Practice training for a better work life balance after working in A&E for more than 7 years. I did my GP training in the Wessex Deanery and spent my GP registrar years at a practice in Eastleigh. After qualifying as a GP in 2014, I worked as a GP partner at Regents Park Surgery and Shirley Health Partnership. Apart from routine General Practice work, I run clinics for joint injections and perform minor surgery.
I have also worked with Local Health Authorities as Clinical Lead for Children and Maternity for Southampton Clinical Commissioning for a number of years and I am currently Clinical Director for Southampton West Primary Care Network (PCN). PCNs are groups of surgeries that come together to provide services at scale. Outside of work, I enjoy spending time with family, exercising (yoga) and playing and watching Cricket.