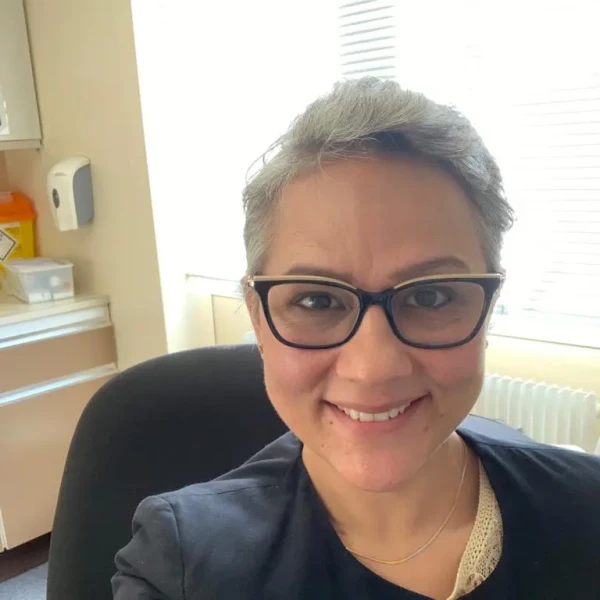 Dr Saima Faizi
Gender: Female
After being trained locally as a GP, I have been working in Southampton as a GP for last 15 years. I joined SHP in 2017 as a partner. I enjoy the variety of General practice. 
I have recently returned to work after being off for Breast cancer treatment. My journey as a patient has enriched my experience as a GP.
My other roles are GP Educator and GP appraiser. I am involved in Medical student teaching, appraising other GPs. I am also involved in commissioning for local health services.
Outside work, I enjoy hiking, reading and painting.
If anyone has concerns about breast cancer, information about this disease is available from the NHS website