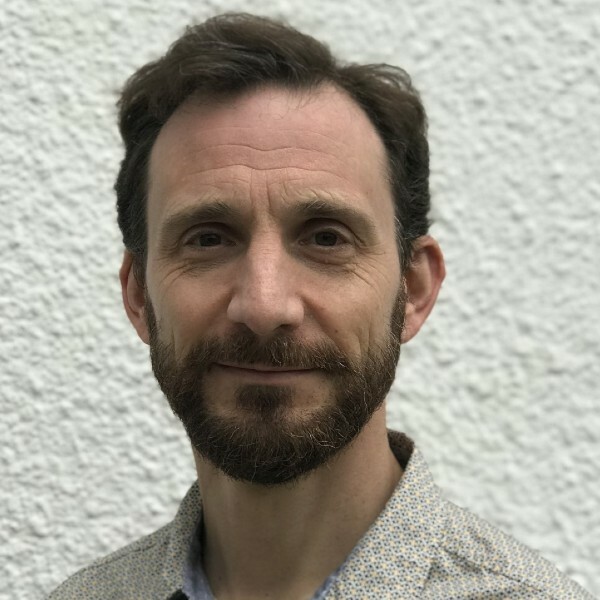 Dr Oliver Morris
Gender: Male
I graduated from St Georges, University of London in 2008 and went on to work at Southampton General Hospital for three years. I did my general practice training in Lymington and then worked across Southampton and The New Forest before settling as a salaried GP with Shirley Health Partnership in 2017.
I enjoy the full range of general practice with the variety and continuity this offers. I have a particular interest in child health: I am the GP lead for 'Healthier Together' and the paediatric hub that serves our local network of GP practices. I am one of the Southampton GP training programme directors and a GP trainer. I am interested in approaches to make healthcare more sustainable - achieving better health outcomes whilst improving the environment and taking action to reverse climate change (see, for example, Greener Practice or Greener NHS)
I have lived locally in Southampton since 2007. When not at work I enjoy being outdoors with my family: walking, swimming, camping and messing about in boats.