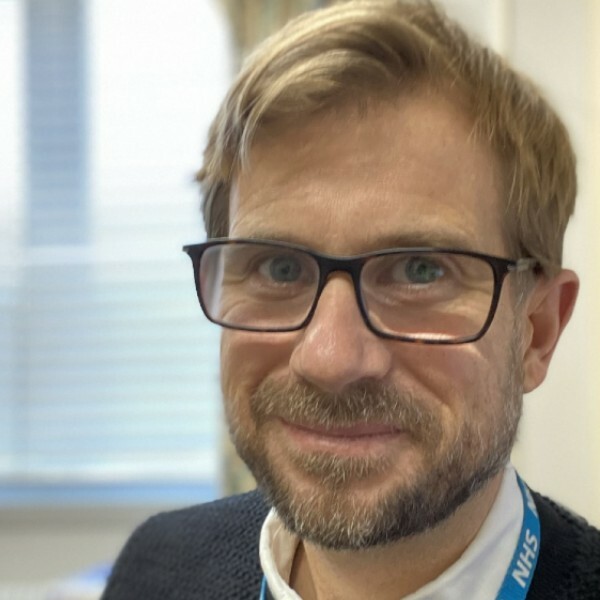 Dr Angus Ferguson
Gender: Male
Primary qualifications: MBCHB (Glasgow 2001) MRCGP BSLM Dip
I enjoy the varied challenges and opportunity that a career in General Practice has offered me. After a short time working in Australia as a GP I joined Grove Medical Practice in 2007 and helped our merger to form Shirley Health Partnership in 2017. I feel privileged to have had the long-term relationships I have with my patients.
Over the last years I have completed a diploma in Lifestyle Medicine BSLM - Transforming Healthcare Through Lifestyle Medicine. I recognise that we can all have a role in helping prevent or reverse chronic disease through exploring "the pillars of lifestyle medicine". These include improved nutrition, physical activity, reducing alcohol and stopping smoking, improved sleep, stress reduction and improved social connectedness. I have an interest in dermoscopy - the practice of identifying skin cancer changes in the skin using skin surface microscopy.
I am a director of Southampton Primary Care, our GP Federation and value being part of the wider Primary Care team delivering health care services across the city. I am a GP trainer and GP mentor providing support and education to GPs in training and after they have qualified. I am an ambassador for the Public Health Collaboration – Informing Healthy Decisions a UK Charity dedicated to improving public health and saving the NHS money at the same time through better lifestyle information.
Outside work I like to keep fit and healthy by enjoying eating real food, commuting to work on my bike several times a week, taking time to relax by reading or sailing in the Solent with my family in our little dinghy. I enjoy bike packing trips every year in the Highlands of Scotland (or when allowed somewhere warmer!)